Village Halls Week Networking Event
'Open for Business' - Making the most of capacity and creating new groups and activities
Wednesday 26 January 2022, 10am - 12pm on Zoom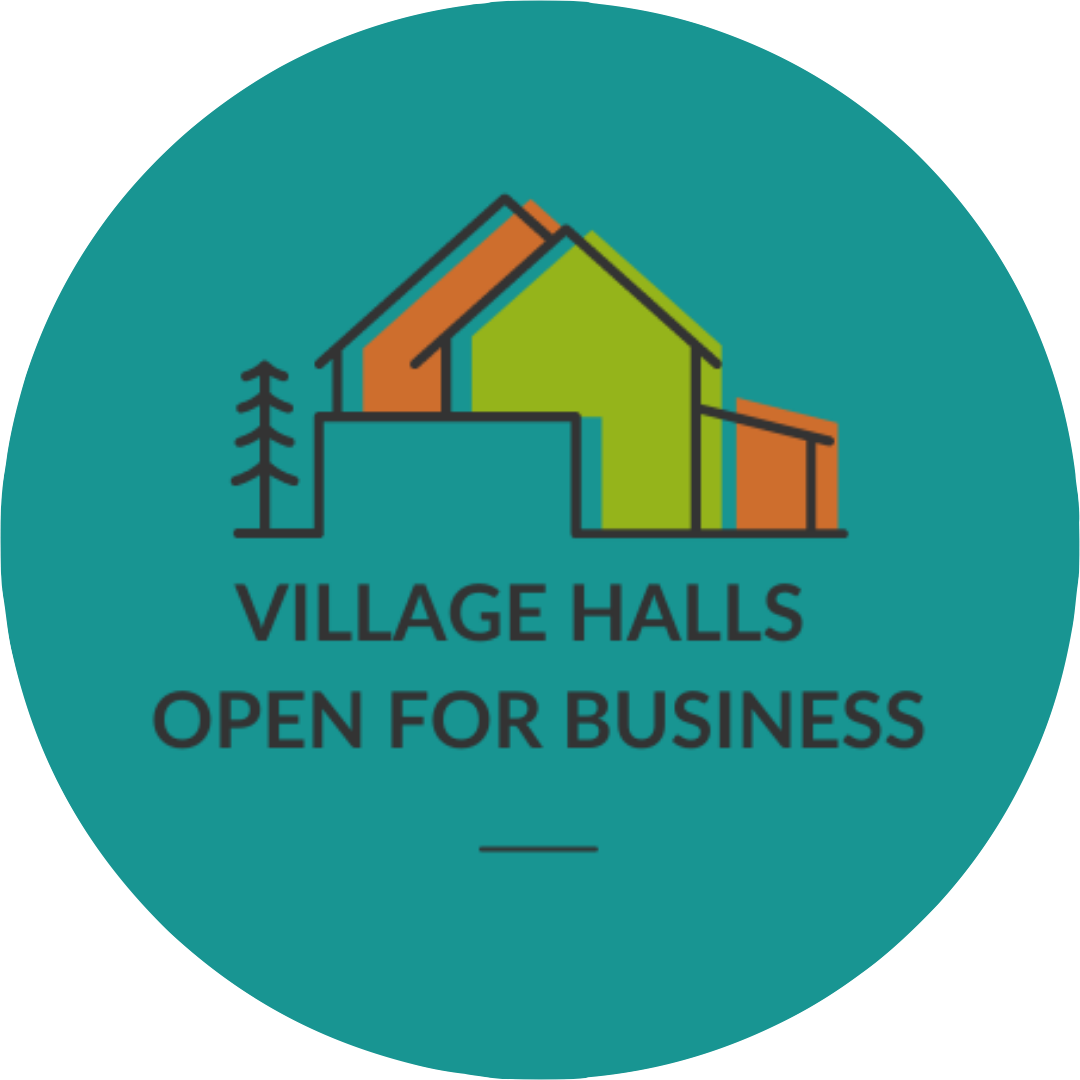 You are invited to a session hosted by Cambridgeshire ACRE that can give village hall trustees and staff ideas on how to expand the range of activities they can host in their hall.
About this session
Cambridgeshire ACRE would like to invite village hall trustees, volunteers and staff to join us on Wednesday 26 January 2022. This session has been planned to support you in expanding the range of activities that take place at their village hall.
The session will cover the types of activities that can take place in a village hall along with some suggestions on how to go about setting up new groups and recruiting volunteers to work with you.
When and where?
This session is taking place on Wednesday 26 January 2022, starting at 10am. We expect the event to be no more than two hours, finishing at 12pm.
Please book your place by completing the registration form on the right-hand side of this page. Full joining details will be sent to those who book ahead of the session.
What should I expect from the session?
By attending this event, you will:
Be able to share ideas for creating new activities

Be able to discuss the importance of consulting your community on the activities they would like to see take place

Discuss the importance of marketing what is on offer

Provide peer learning by sharing experiences through case studies
Who should attend?
This session is aimed at village hall trustees, volunteers and staff associated with village halls.
Any questions?
We hope you can join us.
If you have any questions or need further support to make your booking, please contact Toby Frith at Cambridgeshire ACRE by phone on 07864 713737 or email at toby.frith@cambsacre.org.uk
Book your place now by completing and submitting the form below.