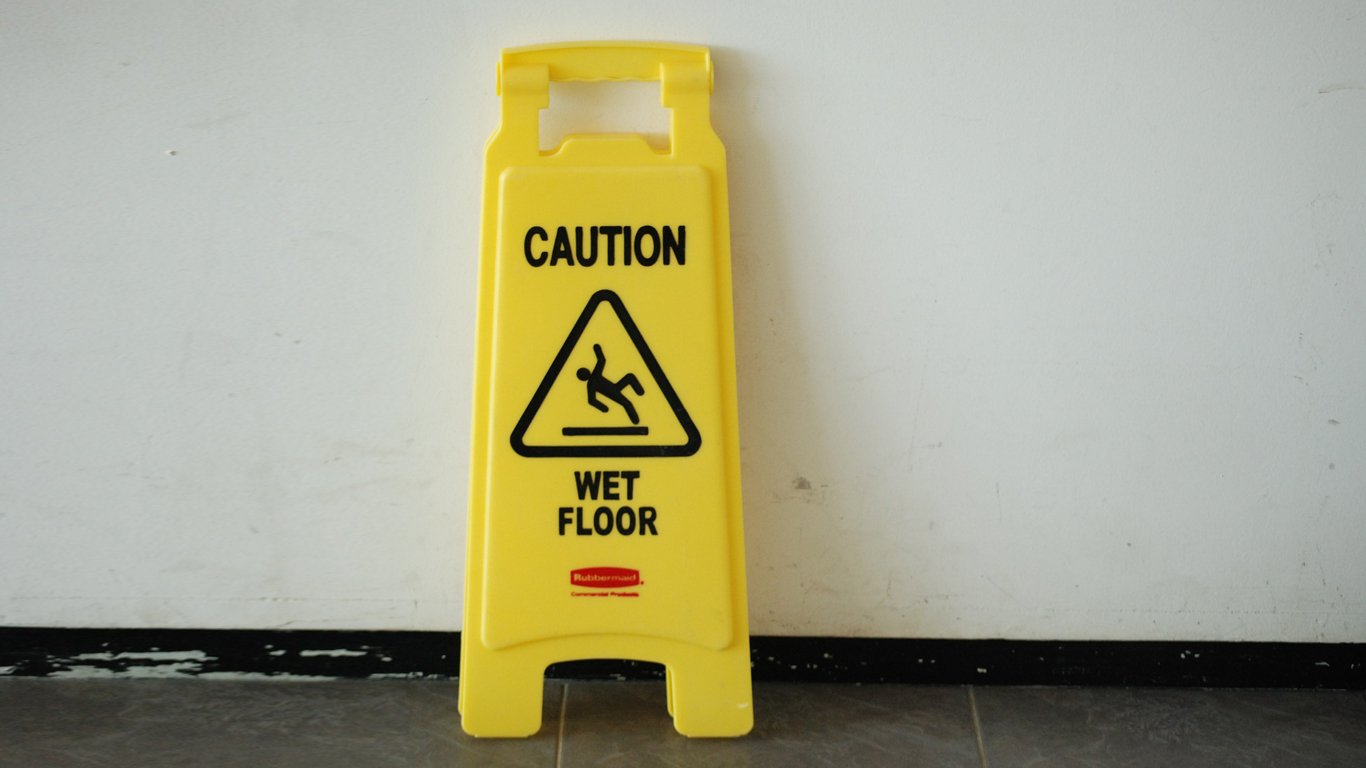 Coffee Morning
Tuesday 22 February, 10am - 12pm on Zoom
Health and Safety in your Village Hall
Cambridgeshire ACRE's virtual coffee morning in February will provide training on health and safety in village halls and community buildings.
About this session
The event will be focused on health and safety in village halls and community buildings.
We are delighted to welcome Debbie Dawtrey ACIEH, FRSPH, MIH, a specialist consultant to deliver this training.
Participants will be expected to complete a short test paper after the event and will be awarded a certificate if they complete the session fully.

As this is an accredited training session, there is a £15 charge per participant for attendance. Once booked, participants will be invoiced for the attendance fee. Fees must be paid ahead of the training date.
When and where?
This session is taking place on Tuesday 22 February 2022 at 10am, on Zoom. We envisage it taking no more than two hours.
Please book your place by completing the registration form on the right-hand side of this page. Full joining details will be sent to those who book ahead of the session.
What should I expect from the session?
Through attending this coffee morning, you will:
Understand the importance of health and safety in your village hall and your role and responsibilities.
Have increased confidence to deal with health and safety matters at your venue.
Have the opportunity to give and receive peer support and to network with others on this subject.
Who should attend?
This event is aimed at trustees, staff and volunteers working with village halls and community buildings.
Any questions?
We hope you can join us.
If you have any questions or need further support to make your booking, please contact Lisa Chambers at Cambridgeshire ACRE by phone on 01353 865048 or email at lisa.chambers@cambsacre.org.uk.
Book your place now by completing and submitting the form below.