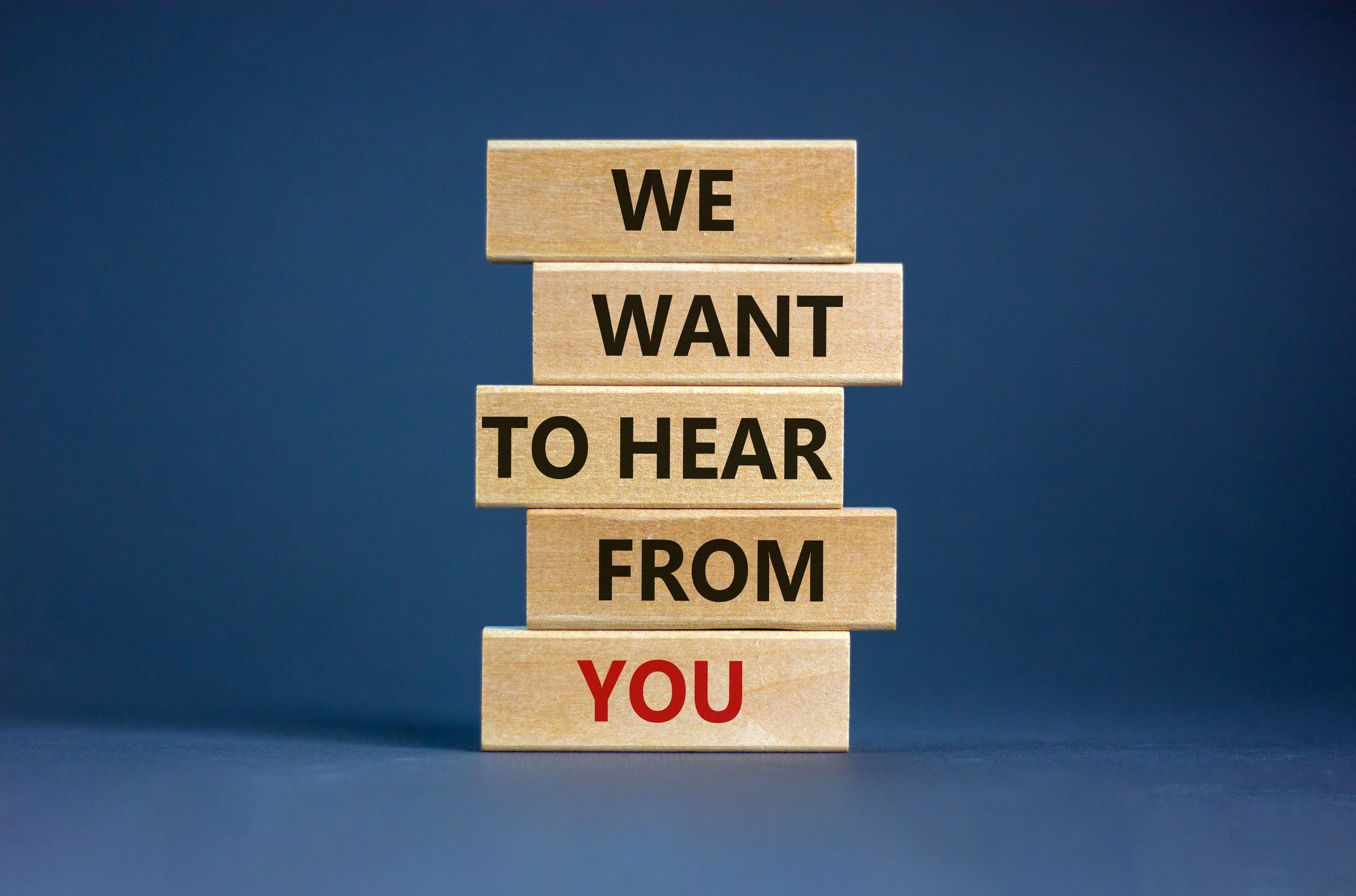 Trustee Recruitment
Cambridgeshire ACRE is seeking to recruit new charity trustees for its Board.
Cambridgeshire ACRE is seeking new trustees to join its Board. Could you offer your expertise and experience to help shape our Charity's future and support the rural communities of Cambridgeshire and Peterborough?
About us
Cambridgeshire ACRE is an independent organisation, a registered charity and a company limited by guarantee. We are part of the national ACRE Network of 38 similar organisations in England.

Our vision is to have thriving rural communities across Cambridgeshire and Peterborough. We therefore strive for positive change and work with others to improve the lives of those living and working in rural communities.

Our action-driven approach is supported by our team of staff who are experts in their field and not influenced by any other body. Communities can therefore have peace of mind knowing that their ambitions are in the best possible hands.

Our aim is to help rural communities seize opportunities and drive their projects forward, which includes improving their access to services, information and funding.
Further information about our work can be found on our website.
The Challenge for Trustees
Our current Board is made up of eight trustees who have committed to provide their support to the charity's leadership and running. But we're always looking for new people to join the Board who can use their skills and experience to contribute to the charity's governance, strategic direction and business effectiveness.
What's involved?
The role is not remunerated but out-of-pocket expenses will be paid. We ask that you contribute roughly 6 days per annum to attend board meetings and other events, but there are additional opportunities to get further involved in our work, if you have the desire and capacity. You can read more about what the role entails in this role description.
Think you could be interested?
We would very much like to hear from anyone who considers this might be the right opportunity for them to give something back to their community. For further information and to arrange an informal chat, please contact Alison Brown, Acting Chief Executive via alison.brown@cambsacre.org.uk.