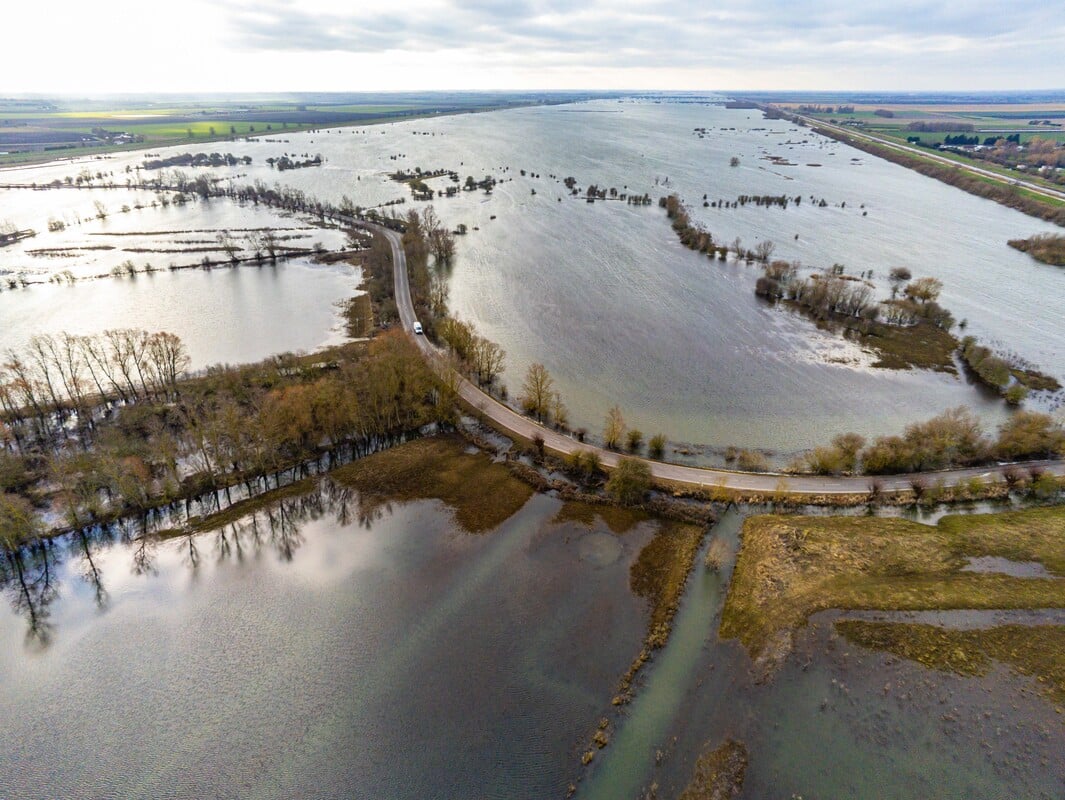 Event
Future Fens: Understanding and appreciating flood management in the Great Ouse Fens today
To help us start to explore the future of flood management in the Fens, on behalf of the Anglian (Great Ouse) Regional Flood and Coastal Committee, Cambridgeshire ACRE would like to extend an invitation to you to join us to learn more about current flood management in the Great Ouse Fens.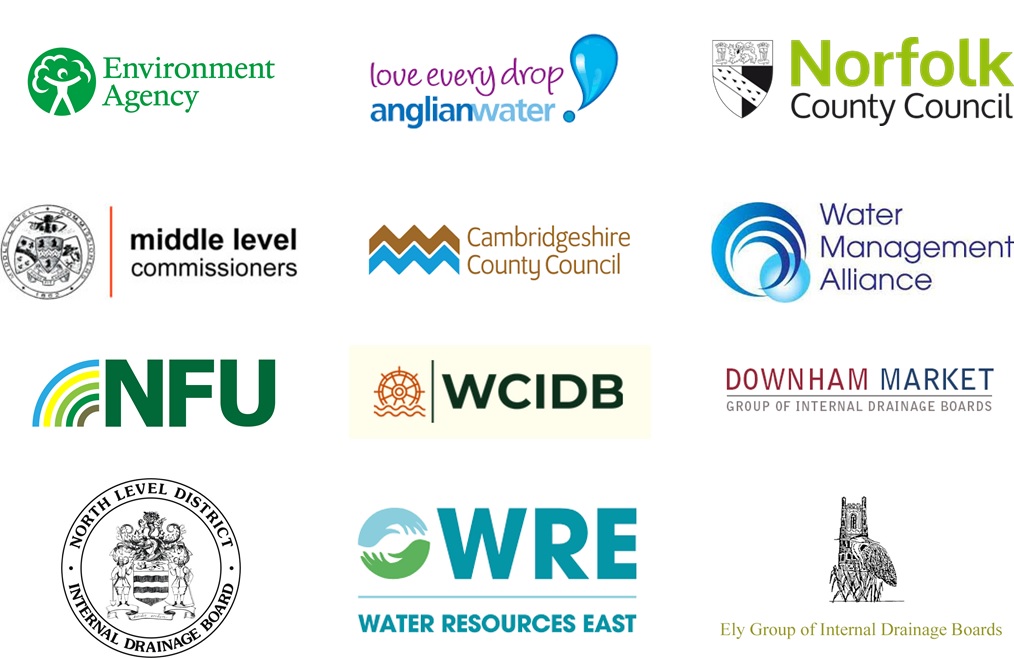 About these events
We are hosting three online events (same content at each session) aimed at raising awareness of how water and flooding are currently managed in the Fens and the future challenges that need to be met in the longer term.
Attendees will hear directly from organisations who have contributed to the findings of the recent 'Future Fens' report, which you can download below. This report is part of the first phase of three main phases in an ambitious programme that will develop options and then deliver the future flood and drainage infrastructure that will provide flood resilience in and around the Fens for future generations.
When and where
There are three opportunities to take part:
Thursday 23 September 2021, at 2pm

Thursday 7 October 2021, at 7pm

Thursday 14 October 2021, at 10am
Each session will last no more than an hour and will be held on Zoom, with full joining details being sent to anyone who registers ahead of the session. To book a place please complete the registration form.
If you are unable to attend any of the planned sessions but would like to be kept informed about 'Future Fens' developments, you can indicate this on the registration form and we will add you to a mailing list for future communications.
What should I expect from the session?
Each session will contain a presentation, interactive on-screen questions and plenty of time for questions and answers from attendees.
We hope you will leave the session with a greater awareness and understanding of the 'Future Fens' report, its implications and how these could impact communities longer term. Your questions and perspectives will really help flood management organisations develop the next steps.
Who should attend?
These events will be of interest to any individual or organisations with an interest in this area and the long-term future of the Fens. This will include:
Town and Parish Councils / local neighbourhood leaders;

Environmental Charitable Organisations;

Community Groups with interest in water management;


Neighbourhood Planning Groups;

Farmers, landowners and businesses;

Teachers, students and academics;

Anyone else with an interest in this topic.
Any questions?
We hope you can join us. Please forward this invitation to anyone else you know who may have an interest in this discussion.
If you have any questions or need further support to make your booking, please contact Rachael Brown at Cambridgeshire ACRE by phone on 01353 860850 or email at rachael.brown@cambsacre.org.uk.
Book your place now by completing and submitting the form below