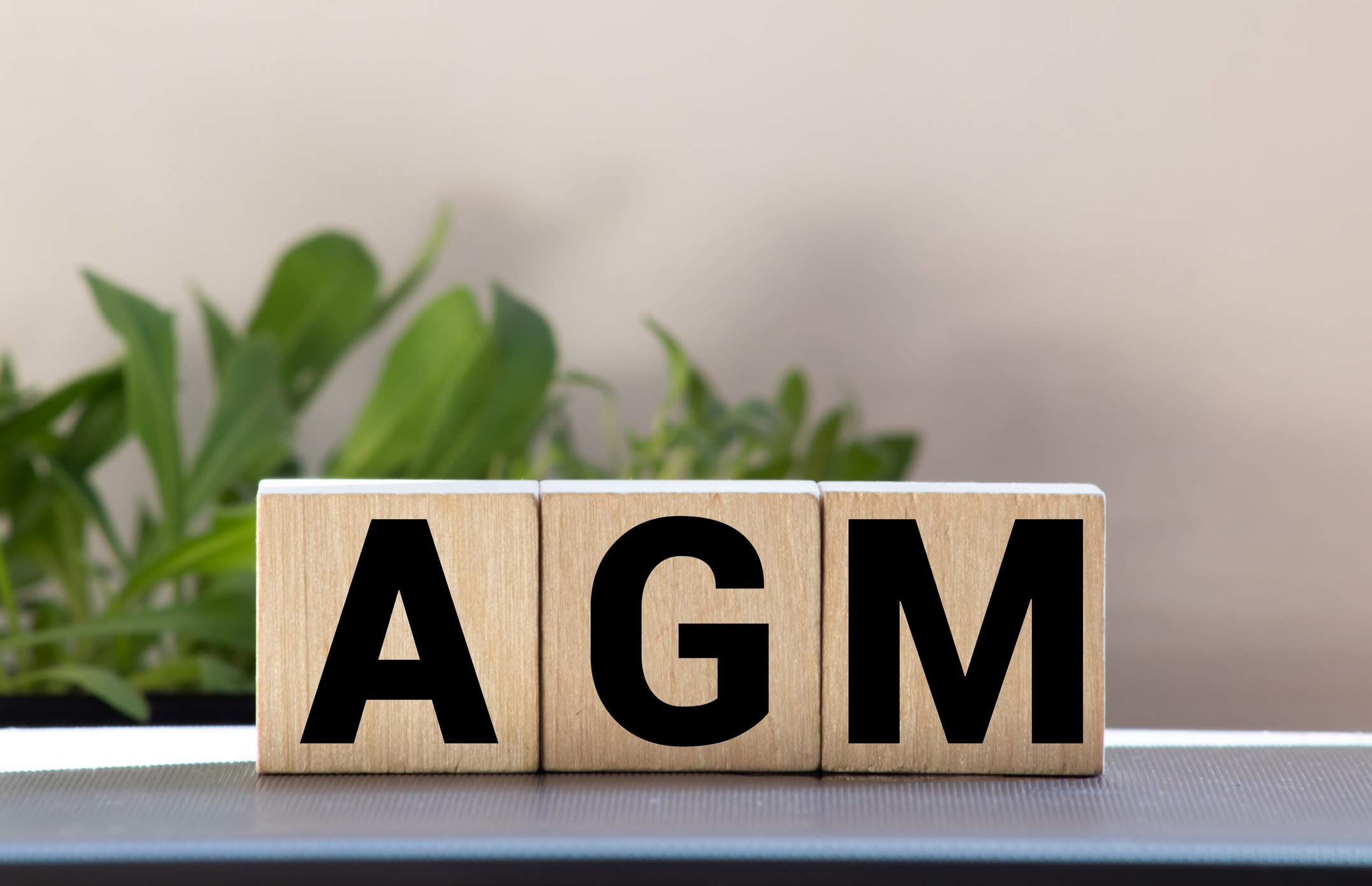 Event
Annual General Meeting 2021
The Board and staff of Cambridgeshire ACRE would like to extend an invitation to you to join us for our Annual General Meeting 2021.
Your invitation
We invite our members, partners and supporters to attend our virtual Annual General Meeting which is being held on Wednesday 29 September 2021, from 2.00pm – 3.00pm, via Zoom videoconference. The meeting should last no more than an hour.

Although life is slowly returning to normal after the COVID-19 pandemic, our Board feels that holding this year's AGM virtually is a sensible precaution. Please do join us to hear about our work over the last 12 months and to hear about our future plans.
The official Notice for this meeting can be downloaded below. The meeting will be chaired by our President, the Right Reverend Stephen Conway, Bishop of Ely.
To register
To register your attendance, please fill in the registration form with your details.
Joining instructions will be sent to everyone who registers one week prior to the event.
Meeting Papers
A pack of papers for the meeting can be downloaded by clicking the button below.
Not able to attend?
Members who are unable to attend the online meeting and who wish to appoint a proxy to vote on their behalf, can download a proxy form to complete and return to us by clicking on the button below.
Any questions?
We hope you can join us. I
f you have any questions or need further support to register, please contact Alison Brown at Cambridgeshire ACRE by phone on 01353 865029 or email at alison.brown@cambsacre.org.uk.
Register to attend now by completing and submitting the form below